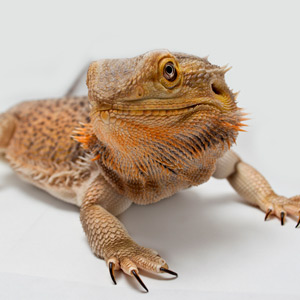 The Reptilarium is a family run reptile and fish shop that has been operating under various names since the 70's. With shops operating in London until we moved to Southbourne and eventually to our current Boscombe home.

We have watched and been part of the changes in the industry for all those years, learning and passing on our experience to our customers, making sure they receive the finest care and attention to give their new pet a healthy start.

Here at the reptilarium we understand that selling a pet is a commitment to both the animal and the customer. Alongside our caresheets given to every customer we are happy to provide help and assistance in caring for the animal. We respond to questions as quickly as possible either by phone, email or on facebook.